What is Chirp-protect?
A Retail Security solution with minimal setup required.
Our system is designed for stores where traditional EAS solutions don't quite cut it.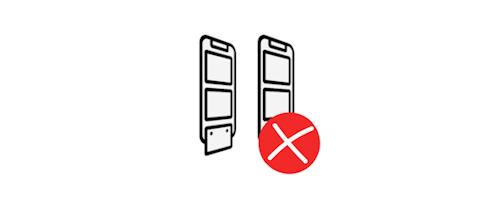 No Permanent Install
Chirp uses a discreet, 14cm cubed Hub rather than bulky floor-mounted antennas, so no need to dig up the floor! The Hub can be ceiling-mounted to provide an open, uncluttered entrance.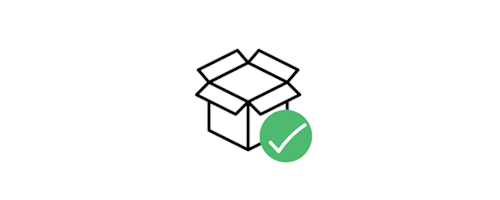 Out of Box Solution
It's so easy to set up Chirp out of the box, making retail security accessible to all types of store and business, regardless of how many products need to be protected. You can have a protected store in minutes.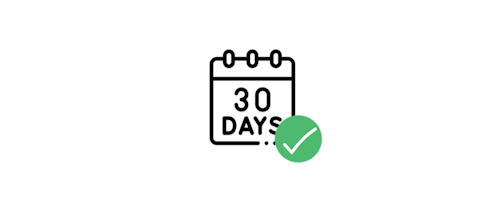 30 Day Guarantee
Unlike other retail security solutions, we can ship a Chirp-protect system to you for you to try in your own setting for 30 days. If at the end of the trial it's not for you, simply return it for a full refund.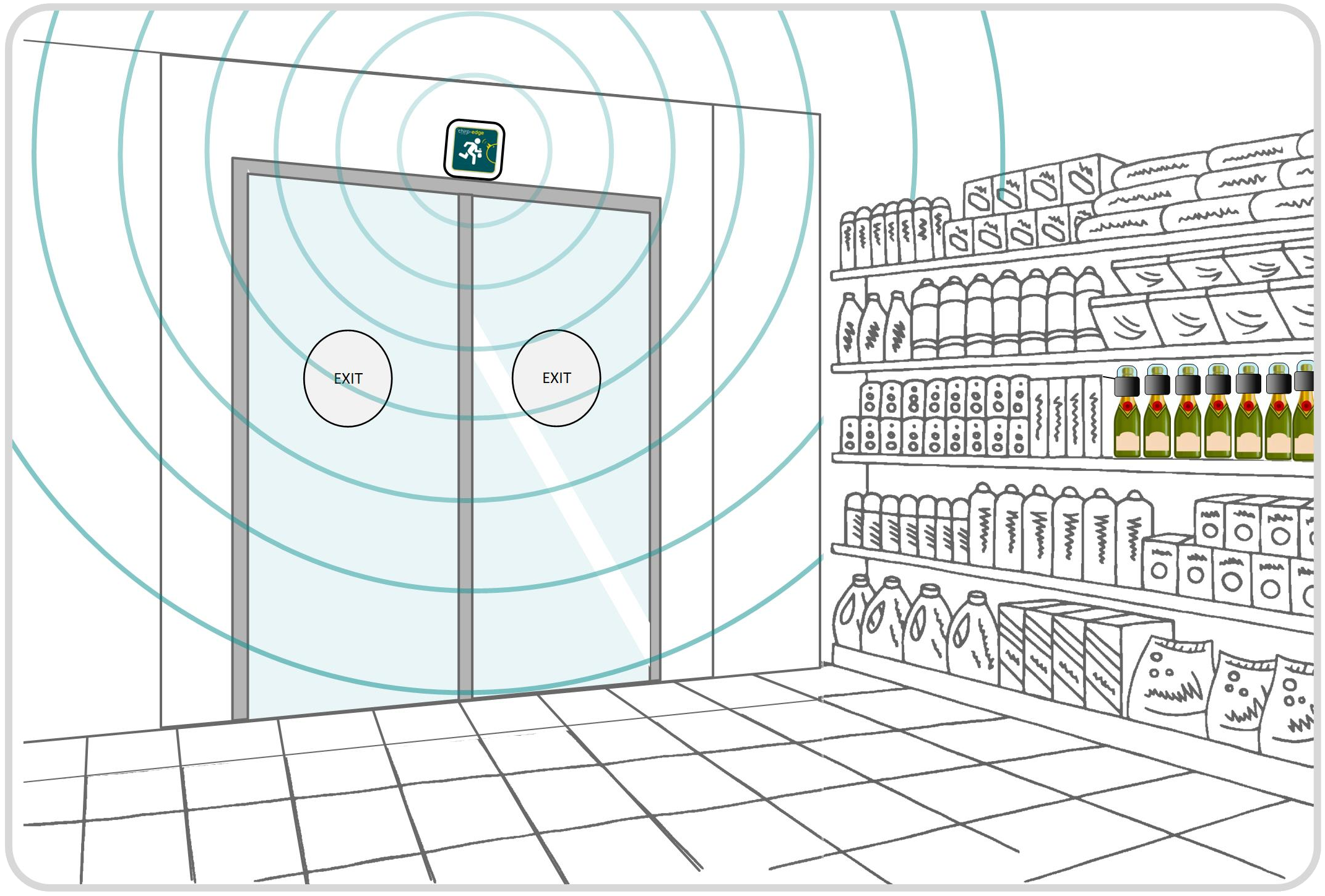 An Example
Here is a convenience store. It has limited space and only a few high-value items of alcohol to protect.
Regular EAS would require installing gates into the floor at the exit, which is both bulky and difficult to justify, considering the limited number of bottles.
With no big gates, and a really simple setup, Chirp is ideal for this situation.
See Use Cases